Written by Soul is for you, if…

?You're too busy to write even when you really want to
?It's not flowing, or it sounds great in your head but doesn't come out right on paper. It may even feel difficult and heavy.
?It's taking forever (start and stop, start and stop, anyone?)
?You've been sitting on it for so long and haven't made much progress. (Hey, I've been there!)
?You've written a bunch and chucked 'em in a pile (on your phone, computer, or even just in your head) but don't know what to do with them or how to bring them all together
?You feel like the structure or main theme for the book is unclear
?You're overwhelmed by the whole writing process and easily distracted by newer ideas
?You want the support, consistency and accountability to take it all the way to completion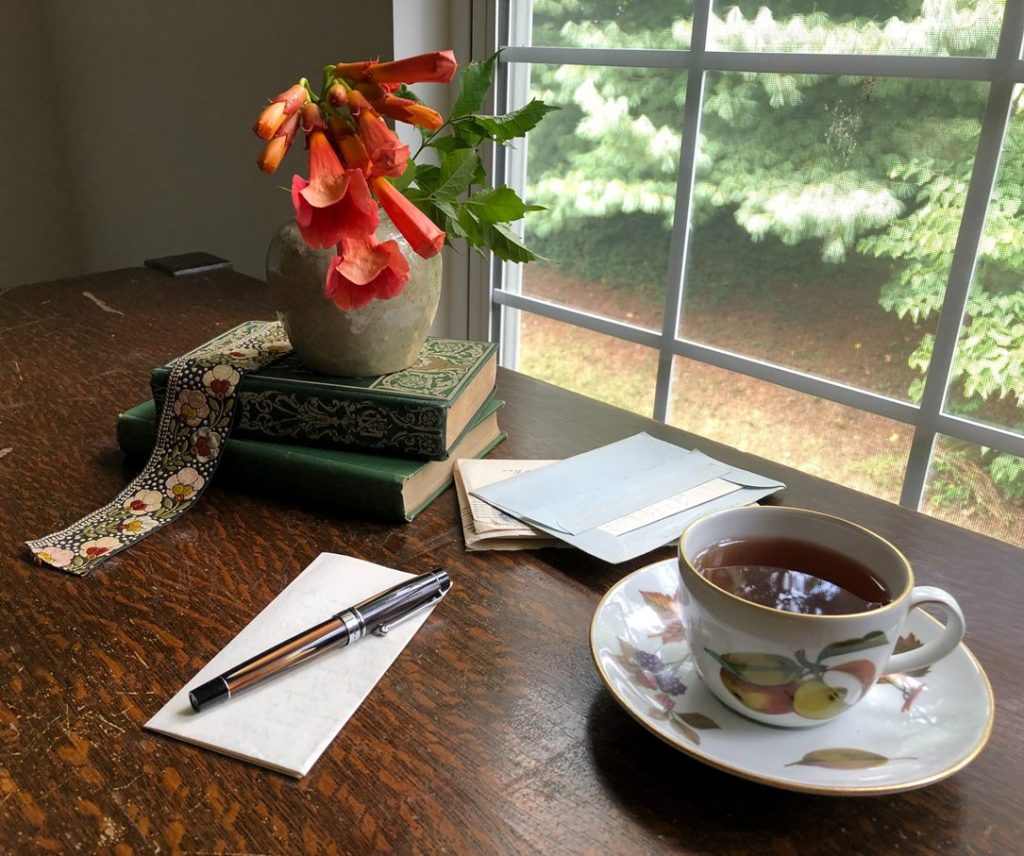 Is this You?
?You've received guidance from the Divine/ Spirit to write a book, but you're faced with challenges in the writing process.
?You know you're meant to write it, and that it's not even something coming FROM you, it is coming THROUGH you for the awakening and uplifting of collective consciousness.
?You've been teaching & facilitating in your field of expertise for a long time and reached a level of mastery that you now want to articulate into a book, which can reach a much wider audience and make a bigger impact.
?You've had garnered lots of wisdom through your life journeys, and you want to share these incredible stories with others, grandchildren and strangers alike, before they're lost forever.
?You want the book to be fully aligned with your soul and be an expression of your soul.
?You know that you can probably write a book alone if you want, but are done with doing it solo and doing it the hard way. You value the support of a guide and a community.
?You want to write in a way that feels so natural, joyful and easy.
Then you're in the right place!